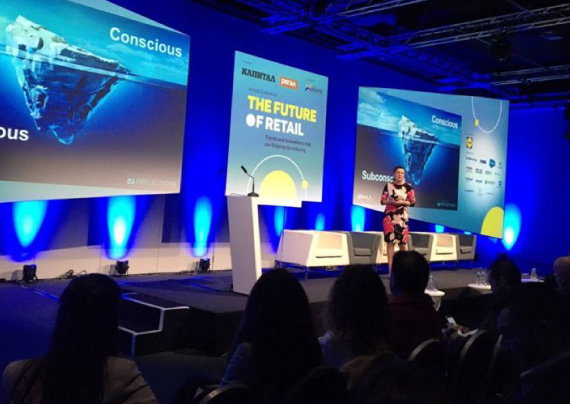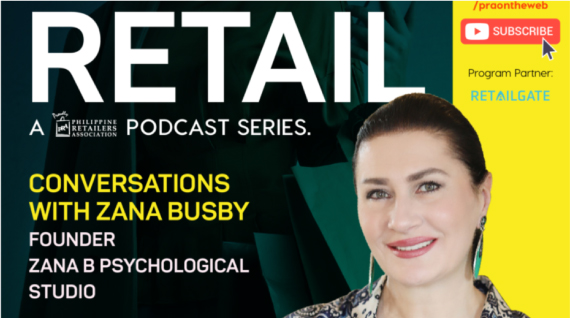 Curious about how personal traits affect buying decisions?
Want to use emotions to drive behaviour?
Wonder why consumers make seemingly irrational choices?
We have the answers!
With our psychology expertise, we specialise in exploring emotions, motivation, gender differences, and biases that shape consumer behaviour.

Our approach combines the principles of consumer psychology, neuroscience, and behavioural economics, forming a powerful toolkit. This toolkit enables you to effectively engage with today's discerning consumers while also anticipating their ever-changing expectations.

Beyond mere transactions, our methodology empowers you to forge enduring emotional connections with your customers. By leveraging these insights, we help you elevate customer satisfaction and cultivate a community of devoted brand advocates.